the football world record against cancer spiel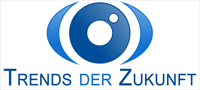 Honza Weber
Footballvirtuose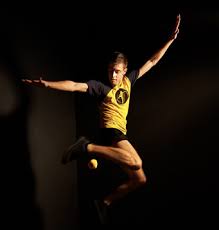 LED football "NIGHT KICK" Master G5

The planet's 1. real playable magic football. Designed in original size no.5, regulation size, weight and feel, and the latest lighting technology. An old dream, probably of each football player, became reality with our unique model Night Kick Master - the magic football. Impressively illuminated, playing in the twilight or in the dark, indoor or outdoor, 24 hours a day,on all kind of surfaces,is possible now!If young or old, male or female, seeing this sensation means wanting it. Even non players will love this unique novelty, wether to collect it or to show it proudly to friends, or make out an unforgetable gift of it.Unlimited new possibilities for events,tournaments,promotion and marketing

Click on every football for more information

NIGHT KICK Edition!

A healthy lighting football year with lots of enthusiastices NIGHT KICKS....

The ultimate gift for any football winter party!!

for all football players and fans and lovers and for all football kids!

special ready 2 play package:

Night Kick plus ballpump + ballnet + spare batts.

CHRISTMAS Express

:

if you ordered and paid until 21.12.19 up to 11.00 h am, delivery will be possible on 24th of december plus extra 10 EUR express fee.
NIGHT KICK in the Formula 1 pit
We congratulate the new Formula1
Champion Lewis Hamilton as well as
the Team WC Mercedes AMG Petronas
... and the Allianz
BIG Respect Lewis :well done
on this video Lewis and Nico are not
only the superfast racers we all admire
but also supercool NIGHT KICK players

Here is the link for the video
Another sensational Video with the NIGHT KICK -
click the pic to see the video: